Cyber Security Software Testing
Cyber Security Software Testing Services
Information assets play a vital role in any business's success. The modern-ventures run on data and sensitive information related to software or web apps. The huge business dependency and rise in cyber attacks are what lead to the need for cyber security services and solutions. Implementation of cyber security software testing services can avoid certain security breaches and hacking attempts. The breach in the businesses can lead to considerable losses like reputation damage, legal obligations, recovery burden, lost customers, and more.
The usage of testing tools and security software is what identifies and avoids the security flaws in the applications. A cyber security software testing company is a trusted shield against cyber attacks that carry the potential to damage networks, hardware, databases, encryption, and firewalls. A network security service provider can ensure rigorous testing to ensure reliable safety with business operations and networks. At Quart Consulting, our dedication and concerns lie with cyber security software testing services aiding businesses to enhance scalability and productivity. Save personal information and business data without worrying about cyber security threats and breaches.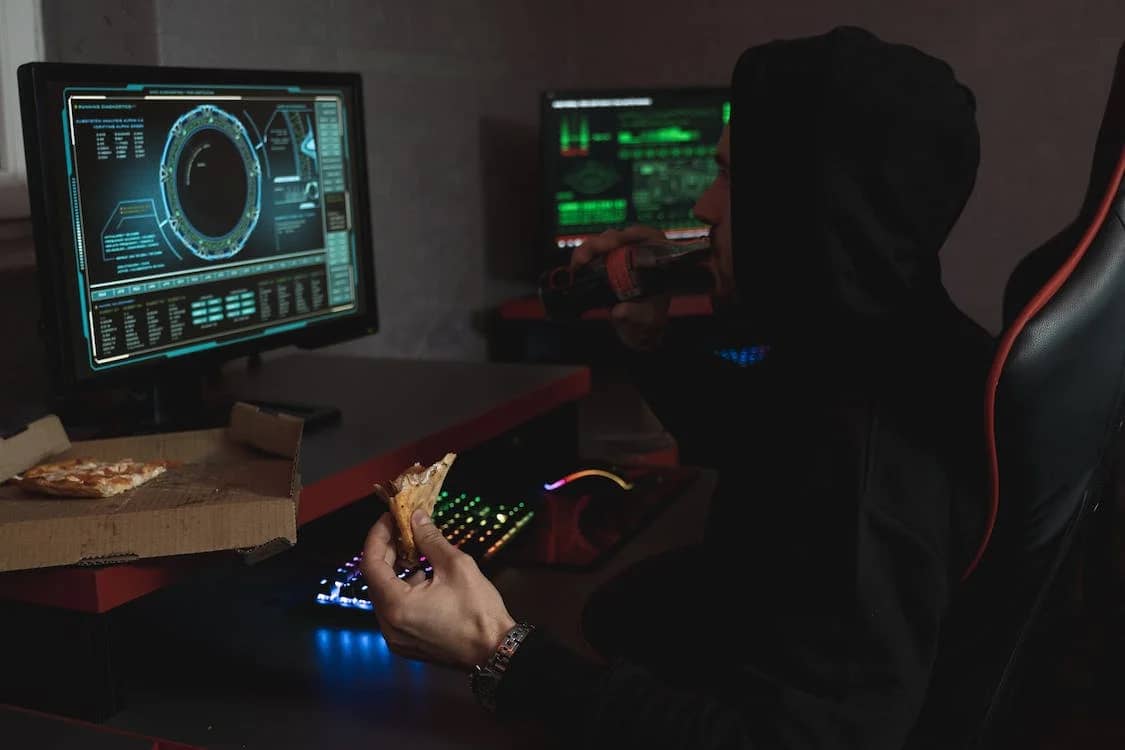 About Automation Consulting
With so many choices in Test Automation, finding a solution that stands apart from the rest can be challenging. QUART Consulting has created a solution that solves all your needs and guarantees that your framework will be up and running in just one week. eFAST is successfully implemented across many government and Fortune 500 applications nationwide. FAST has also been the key determining factor for winning contracts and making us a paragon of the test automation industry.
Why Cyber Security Software Testing Services?
Nowadays, the majority of cyber attacks and breaches are because of security flaws in the software. The application software is becoming more vulnerable to hacking attempts and thefts. The growing number of technology attacks is what indicates the failure of traditional security practices. Every growing business needs a reliable cyber security software testinginfrastructure. Here are some compelling reasons depicting the need for cybersecurity testing companies.
The testing services will offer a baseline to establish structured and optimal security practices for the organization. The cybersecurity testing services ensure to assessment, identification, and dealing with potential business risks.
Boost Business Continuity
A secure system will be less vulnerable to hacking incidents and thus enhances business continuity & growth. Every venture can dream of scalability and productivity on the base of immersive security standards.
Safeguard Clients & Partners
Every business should understand the critical aspect of protecting its assets along with clients, partners, and third parties. The cybersecurity testing company will provide all-around protection to the business.
Evaluate Security Investment
Cybersecurity companies will help in evaluating the security investment in the organization. It creates potential opportunities to access security posture and investment.
Saves & Maintain Company Reputation
Cyber security software testing services are ideal for protecting the company's reputation. Avail of the in-depth protection against losing the years of good reputation with hacking attacks.
Trusted by Fortune 500 companies











How Can Quart Consulting Help?
We are sheer professionals in controlling cyber vulnerabilities with a proven mechanism. Quart Consulting has been a trusted name as a cyber security software testing service provider for many years. We understand the growing sophistication of technology and cyber threats along with the rise. We deliver effective software security solutions to prevent breaches. Get a reliable assessment of the cyber threats and result-driven solutions to address the gap in the cyber system. Multi-size businesses rely on our advanced cyber penetration for better workflow and operations in budget investments.
→Embedded security measures into the business core with the tailored framework.
→Compliance and cooperation with your DevSecOps/Agile teams.
→Enhanced cyber security to enhance working flow and quality while curbing out additional costs.
→Proactive management of cyber threats with advanced cyber penetration testing solutions.
Exclusive Solutions From Quart Consulting
We make your security our responsibility !!
At Quart Consulting, we embrace modern and top-notch technology and tools to ensure an all-around shield against cyber attacks. We work with cloud computing, 5G, IoT, and more to bring more resilience and threat protection. Our proven processes and approaches help validate and manage protection standards. With proactive threat identification and execution, our cybersecurity solutions come loaded with the necessary features and implications.
We are experts in providing infrastructure resilience assurance along with review sessions on infrastructure vulnerabilities. Our consultants and experts are industry professionals that assist with threat modeling and web application security. Get top-class business impact assessment, threat identification/modeling, cloud configuration, and more with us.
TWe streamline cyber automated testing tools into agile and DevOps to blend in the right process and integration practices. Our cyber security software testing services tend to offer high value as compared to every other aspect. Avail of the quality services like dynamic scan (DAST), static scan (SAST), and Software Composition (SCA).
Our reliable pen testing process takes care of Bug Bounty programs along with "capture the flags". We provide the safety from the high-end technology to attack digital systems with reverse engineering and remediation support.
Get flawless automation of AppSec along with frequent testing schedules with regular or alternate analysis. Expect advanced democratization of your security testing to facilitate manual, functional, and automation tests.
What Makes Quart Consulting Unique In the Market?
Quart Consulting can be your security team partner for web applications and business interfaces. Choosing us can lead you to a plethora of business benefits and accessibility control. Here are some comprehensive reasons to rely on our cyber security software testing services –
Affordable Pricing Options
We are a budget-friendly application security testing company to cater to the growing need for business security. Gone are the days when ventures need to put a hole in the bank to integrate web application firewalls and other security practices.
We are ISO certified cyber security software testing company ensuring the best quality services. Our services follow the strict quality check and assurance parameters before execution at the customer end.
Proficient Cyber Security Testers
We are a team of the best skill sets in terms of qualified and talented cyber security testing experts to take care of security practices. At Quart Consulting, we use the latest and best standard tools/technologies to deliver top-notch services.
We are a certified software security company that keeps the entire data safe in secure locations. Our security practices ensure the authorized personnel data access without divulging any third party.
Scalable Cyber Testing Services
Our cyber security software testing services come with high-end scalability with high bandwidth and capabilities. Our team can help in increasing more resources on the specific project as per the client's requirements.
Quart Consulting provides round-the-clock support for security from cyber threats and quality assurance. We provide prompt assistance with marketing, project management, sales, and for various other aspects. Feel free to reach out to us anytime to get answers to your queries over the phone or by email.
Our team of cyber security testing professionals functions through multiple delivery locations across the globe. You can expect top-notch quality services with a quick turnaround time after choosing Quart Consulting as a partner.
Partner with us for reliable cyber security software testing solutions. Get a dedicated project manager for a single point of contact to get quick assistance for all your needs and issues that are available in general. No need to hassle around to get answers or assistance with any cybersecurity or relevant help.
State-of-the-art Infrastructure
We provide a robust and efficient security infrastructure to avoid malicious cyber threats and hacking attempts. We provide accessibility to the best cyber security testing software and tools with global industry-leading standards.
Are Your Ready To Get Started?
Quart Consulting has been a pioneer in delivering quality cybersecurity software testing to numerous businesses across the globe. Our professional and exceptional pool of cyber security testing specialists can assess and cater to all of your needs. We are qualified and experienced professionals working with the support of cutting-edge technology and tools. We have been aiding ventures in maintaining robust security mechanisms and access control within organization workflows.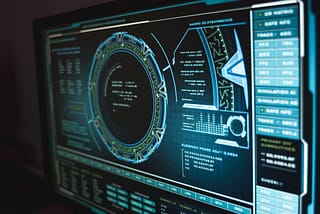 Get the cyber security testing tools and technologies working under complete supervision for ultimate protection from security vulnerabilities.
Are you looking for a reliable and cost-effective cyber security testing service provider company? Put an end to your search and contact our technician's experts today.
"Quart Consulting and their Fast Automation Framework has demonstrated a commitment to the entire software production team. From analysts to developers, and DevOps engineers, getting the most out of test automation takes the inclusion of everyone. Quart Consulting's Fast Framework is customizable and scalable and supports CI/CD integration. Quart Test Engineers create repeatable tests using their interface to help our customers save time and effort, it improves quality, and helps reduce cost."
Felix Martin
VP Business Development and Capture
Karthik Consulting, LLC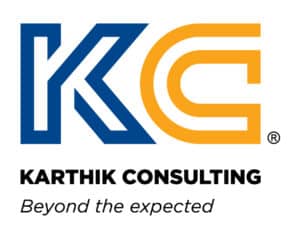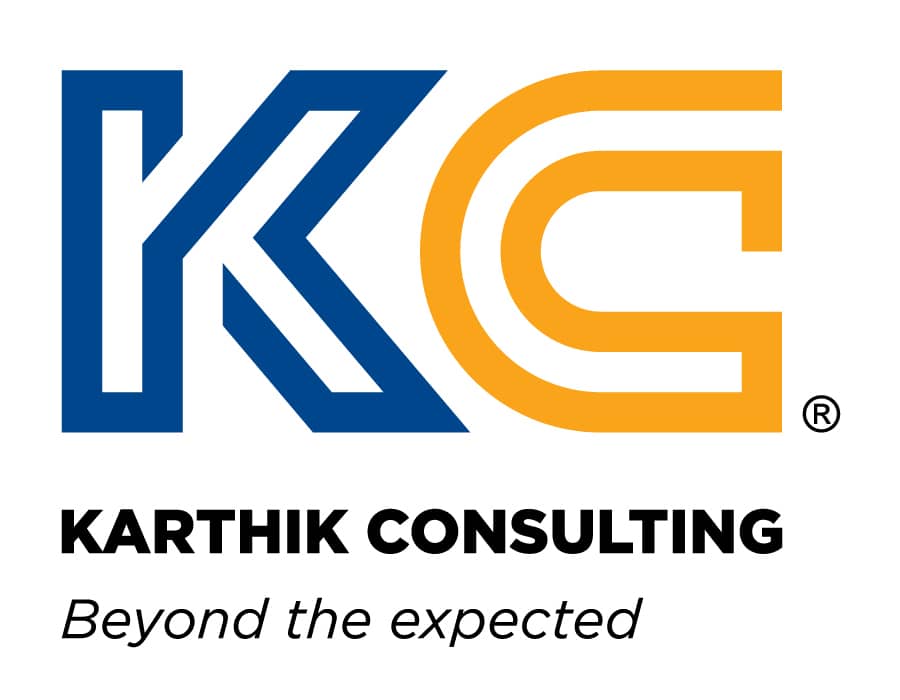 FAST enables our test team to support ten applications concurrently, which now save the team a considerable amount of time during release testing, as well as COTS and browser upgrade verifications.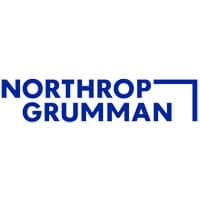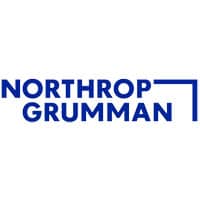 Quart Consulting and their FAST framework has been instrumental in the success of test automation initiatives across numerous of our commercial, FedCiv, and DoD programs over the last decade. Simply put, Quart Consulting provides holistic test automation solutions that we could not find across other industry leading tools and frameworks. The framework is highly intuitive, scalable, reliable, and simple to update and maintain.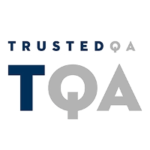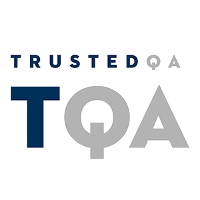 Keep your organization moving
The selenium automation testing company provides a variety of options to increase or decrease the required configurations. Whether the security requirement is for the short term or long term, the security firm can take care of every vulnerability. Choose the cloud security services to plan on a monthly or yearly basis.
Cloud software security testing services come with reliable support from the testing tools like Jenkins, Bitbucket pipeline, TFS, and more. Our testing experts use plug-ins to run automated tests immediately after any deployment or code changes.