Performance Testing Tools
Best Performance Testing Tools to Choose In 2022
Nowadays, performance testing is a vital factor in the software development life cycle. No matter how decent or well your code is, performance testing tools are an undeniable need for any industry. Manual testing leads to more errors and consumes a lot of time as well. The open source test frameworks ensure to stop any errors from slipping away with real-time analysis. With the increasing importance of load testing, you need toa rely on commercial tools to help you resolve the trouble.
About Automation Consulting
With so many choices in Test Automation, finding a solution that stands apart from the rest can be challenging. QUART Consulting has created a solution that solves all your needs and guarantees that your framework will be up and running in just one week. eFAST is successfully implemented across many government and Fortune 500 applications nationwide. FAST has also been the key determining factor for winning contracts and making us a paragon of the test automation industry.
Load testing belongs to selenium performance testing, including concurrent operations running at the same time. It confirms whether a system infrastructure has the capability to hold the load without compromising the quality factors-
– Response time while running concurrent users at the same time.
– Focus on specification, user requirements, and KPIs.
– Business processes falling under the heavy load
– Stress testing and scalability
– Customer satisfaction expectations.
– Application performance meeting customer expectations.
– Competitor analysis and security control.
Let's explore some of the best performance testing tools that ensure the seamless and reliable functionality of the software models.
Trusted by Fortune 500 companies











Top-Notch Load Testing Tools List For 2022
Let's explore some of the best performance testing tools that ensure the seamless and reliable functionality of the software models.
1. Quart Performance Testing
Quart is the #1 performance testing tool to stimulate concurrent user loads and analyze software performance. The tool is capable test performance for both static and dynamic resources. Use the Quart testing tool to streamline online users and figure out the bottleneck scenarios. The device runs on cross-platforms to provide immersive and graphical reporting.
The tool is independent of the highly sophisticated infrastructure & provides maximum control. The user-friendly GUI with less scripting demand makes Quart stand out in the market. Stay up-to-date with the primary load data and resource utilization statistics for better analysis.
– It works flawlessly with any OS or browser
– It can run tests in multiple clouds
– The quart performance testing tool offers effortless correlation
– Highly extensible and scalable
– Flexibility of integration with open-source libraries
– Seamless bottleneck detection
– Immersive and graphical reporting – Run tests with HTTP/S, JMS, and JDBC.
– Easy monitoring and resource utilization
– Simplified error detection and debugging
This is one of the large-scale performance testing tools to curate the ideal situation in the most complex systems. The realistic and repeatable approach comes with a blend of efficient analytical capabilities. You can get a lot of information with proper support with hundreds of tools and technologies. The WebLOAD testing tool comes with an intuitive interface for hassle-free control and monitoring.
– It is available as both cloud and on-premise solutions.
– Functional on all

real browsers. 

– Compatible with main web technologies.
– It forms a stable and manageable testing environment.
– Use native Javascript with validation engines and smart scripting.
– Automatic bottleneck detection.
LoadNinja salesforce performance testing tool allows you to create and execute the load testing with no scripts. Hence, this tool reduces the testing time to half and makes the entire process hassle-free. It even offers the flexibility to replace the load emulators with direct browsers for actionable monitoring.
LoadNinja, a software testing tool, has the option of real-time debugging, quick performance, error resolution, client interactions, and more. You can easily boost the testing capability without compromising quality standards. The tool automates the testing process while reducing the additional time and effort. It assists you in creating scalable apps without the involvement of load testing scripts. The tool supports a variety of protocols like HTTP, HTTPS, SAP GUI Web, Oracle Forms, and more.
– Scalable browser load testing.
– Playback feature without the need for scripting.
– Handling virtual user flow in real-time.
– Error resolution and test debugging at the same interface.
– Advanced browser reporting and analytics.
– No server maintenance via cloud-based hosting.
The majority of the performance testing companies use LoadView testing and automation tool. This salesforce performance testing tool handles the load and stress in the most effective manner. While other tools depend on real devices, the LoadView tool uses a browser system. Suppose offers 100% realistic simulation with proven outcomes. You won't have to bear loads of investment and timeline as it can be set up in just a few minutes. All you need to simulate the user interaction with the application/website with multi-step scripts.
– Real-time browser testing with global scale infrastructure.
– Create test scripts with no coding requirements.
– Run tests with the support of Java, Flash, HTML5, Ruby, Silverlight, and PHP.
– Google cloud platform and Amazon web services sites.
– Compatible with numerous devices and browsers.
– Flexibility to share performance metrics.
– Bottlenecks and scalability.
StresStimulus is a renowned automation testing tool to handle performance optimization. The tool automatically resolves the playback faults with the help of auto-correlation. Use them to simulate the use patterns and capture user activities. Use the testing plans to monitor the demand related to software and server infrastructure. Opt for the hidden currency issues and detailed performance data/results.
– On-premise/cloud variable load generator.
– Support all sorts of scripting languages.
– Export scripts with the help of Visual Studio tests.
– Use it as a fiddler add-on or standalone tool.
– Test scenario covers end-to-end processes.
– Decrease in the learning curve.
Apache JMeter is one of the popular open-source load and functional testing tools. It is suitable for examining a wide range of softwares, including servers and networks. It is helpful in testing the web service application for the load. JMeter is a reliable Java platform application that is enabled in developing and testing load testing. The user load testing tool supports various protocols like HTTP, HTTPS, SOAP, XML, FTP, and more.
– Multiple load injectors with a single controller.
– No requirement of load testing infrastructure.
– A user-friendly testing tool with less programming.
– Supports a variety of Java apps.
– Simple graphs and charts to facilitate load-specific statistics.
– Easy resource utilization and monitoring.
Quart – #1 Performance Testing Tool
These performance testing tools play a pivotal role in allowing businesses to follow effective performance strategies. Keep testing the top-rated applications with minimal or no performance glitches. It is evident for every business to run salesforce performance testing while meeting the SLA's requirements.
When it comes to mobile apps and website workflow, performance testing scenarios are an undeniable need. The testing tools are responsible for the efficient functioning of websites and mobile apps. The majority of businesses are already leveraging independent testing service providers for hassle-free application testing.
Quart Consulting brings efficient and reliable performance testing tools with minimal effort. We focus on non-compromised user experience with trustworthy software performance testing and monitoring.
"Quart Consulting and their Fast Automation Framework has demonstrated a commitment to the entire software production team. From analysts to developers, and DevOps engineers, getting the most out of test automation takes the inclusion of everyone. Quart Consulting's Fast Framework is customizable and scalable and supports CI/CD integration. Quart Test Engineers create repeatable tests using their interface to help our customers save time and effort, it improves quality, and helps reduce cost."
Felix Martin
VP Business Development and Capture
Karthik Consulting, LLC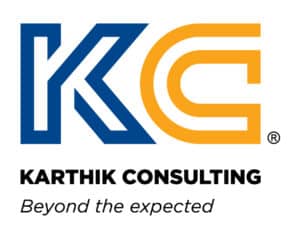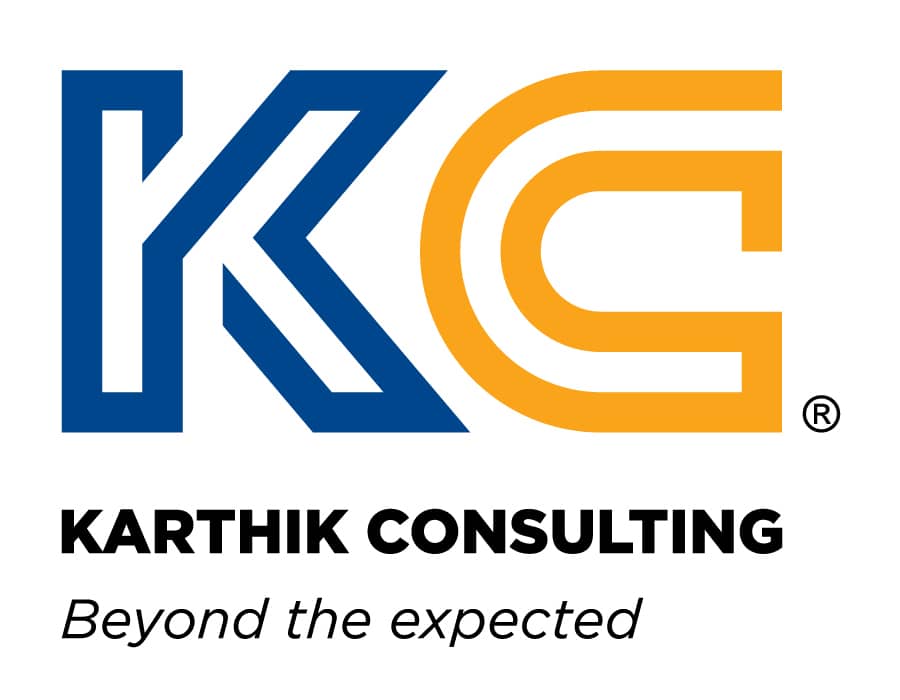 FAST enables our test team to support ten applications concurrently, which now save the team a considerable amount of time during release testing, as well as COTS and browser upgrade verifications.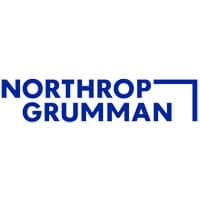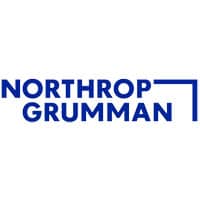 Quart Consulting and their FAST framework has been instrumental in the success of test automation initiatives across numerous of our commercial, FedCiv, and DoD programs over the last decade. Simply put, Quart Consulting provides holistic test automation solutions that we could not find across other industry leading tools and frameworks. The framework is highly intuitive, scalable, reliable, and simple to update and maintain.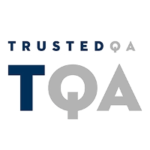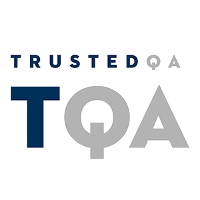 Keep your organization moving