Implement the FAST test automation framework and automate like a tester
A test automation framework that follows the tester's ethos while embracing a developer-driven methodology.
Test automation is the future, but the current trend towards code-based test automation run primarily by developers lacks the benefit of the tester's mindset. FAST takes advantage of both these methodologies to provide a framework that produces ZERO critical bugs in production with continuous regression testing while also being simple and easy to implement. 
Benefits of a keyword-driven framework

Shift down

Understanding the automation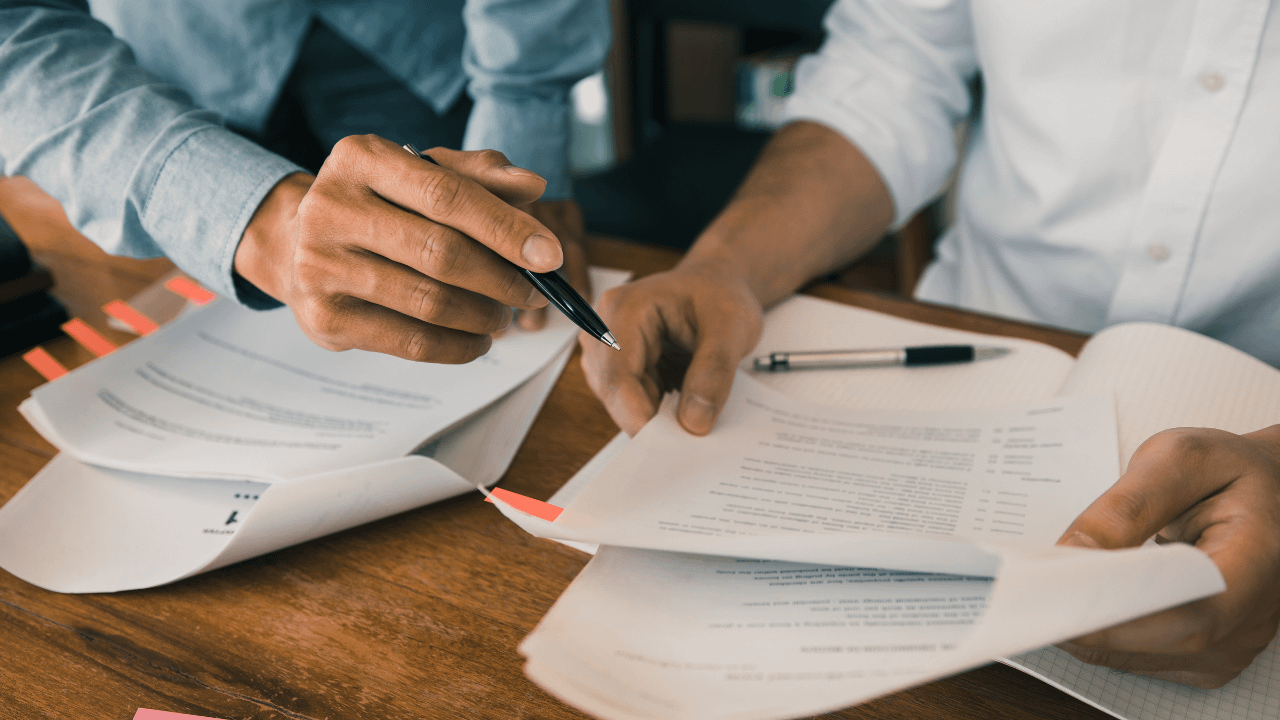 "Quart Consulting and their Fast Automation Framework has demonstrated a commitment to the entire software production team. From analysts to developers, and DevOps engineers, getting the most out of test automation takes the inclusion of everyone. Quart Consulting's Fast Framework is customizable and scalable and supports CI/CD integration. Quart Test Engineers create repeatable tests using their interface to help our customers save time and effort, it improves quality, and helps reduce cost."
Felix Martin
VP Business Development and Capture
Karthik Consulting, LLC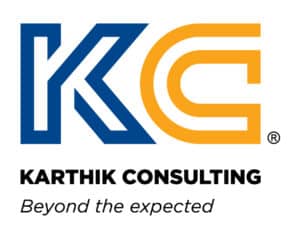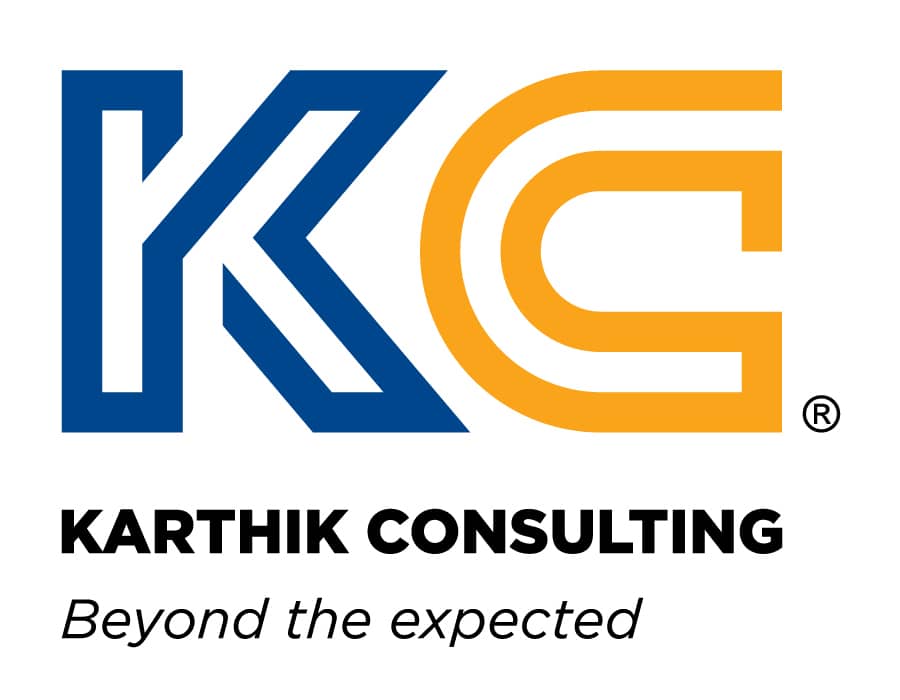 FAST enables our test team to support ten applications concurrently, which now save the team a considerable amount of time during release testing, as well as COTS and browser upgrade verifications.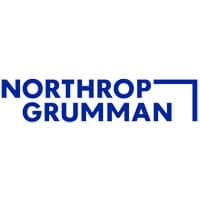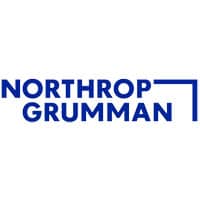 Quart Consulting and their FAST framework has been instrumental in the success of test automation initiatives across numerous of our commercial, FedCiv, and DoD programs over the last decade. Simply put, Quart Consulting provides holistic test automation solutions that we could not find across other industry leading tools and frameworks. The framework is highly intuitive, scalable, reliable, and simple to update and maintain.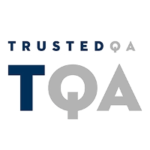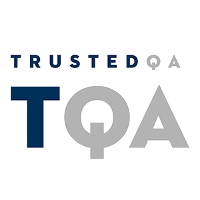 KEEP YOUR ORGANIZATION MOVING.